​MA, MBBS (Hons), FRCSEd (Tr&Orth)
Consultant Orthopaedic Surgeon – Specialising in Knee & Shoulder Surgery
Knee and Shoulder Surgical Specialist
Giles Heilpern studied medicine at Pembroke College, Cambridge and Guy's and St. Thomas' Hospitals qualifying in 1999. He completed a 3 year basic surgical rotation at Guy's, Kingston and Atkinson Morley's Hospitals.
In 2004 he joined the South East Thames orthopaedic training programme. In 2009 he completed 2 subspecialist fellowships in Australia – a knee fellowship at the North Sydney Orthopaedic and Sports Medicine Centre and a knee and shoulder fellowship at the Perth Orthopaedic and Sports Medicine Centre.

He started at Kingston Hospital as a Consultant Orthopaedic Surgeon in October 2010 with a special interest in knee and shoulder surgery. He was Clinical Director of the Trauma and Orthopaedic Department at Kingston between 2012 and 2015 and then became Divisional Director for the Specilaist Services division from 2014 to 2016. He has just taken on the role of Surgical Director at SWLEOC.
Mr Heilpern's knee surgery practice covers all aspects of knee surgery including arthroscopy, ligament reconstruction, partial and total knee arthroplasty and osteotomy. His shoulder surgery practice covers all aspects of shoulder surgery including arthroscopic decompression, arthroscopic stabilisation, rotator cuff repair and arthroplasty.
​
Conditions covered and treated:
All knee and shoulder problems
​
Undergraduate training:
Pembroke College, Cambridge
Guy's and St. Thomas' Hospitals
MA MBBS(Hons)
Postgraduate training:
South East Thames Specialist Registrar Training
Knee Fellowship Sydney
Shoulder Fellowship Perth
FRCSEd(Tr and Orth) 2008
Memberships:
British Orthopaedic Association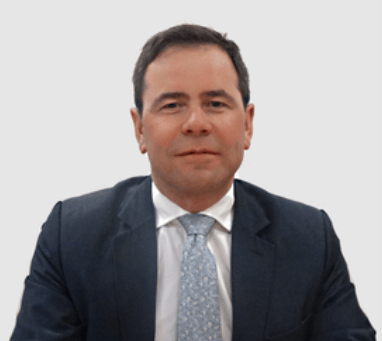 CONTACT DETAILS
SWLEOC
Denbies Wing
Epsom General Hospital
Surrey
KT18 7EG
T: For Admissions call: +44 (0) 1372 735 827
E: esth.swleocschedulingteam@nhs.net