Please read below to see how simple it is to get referred to SWLEOC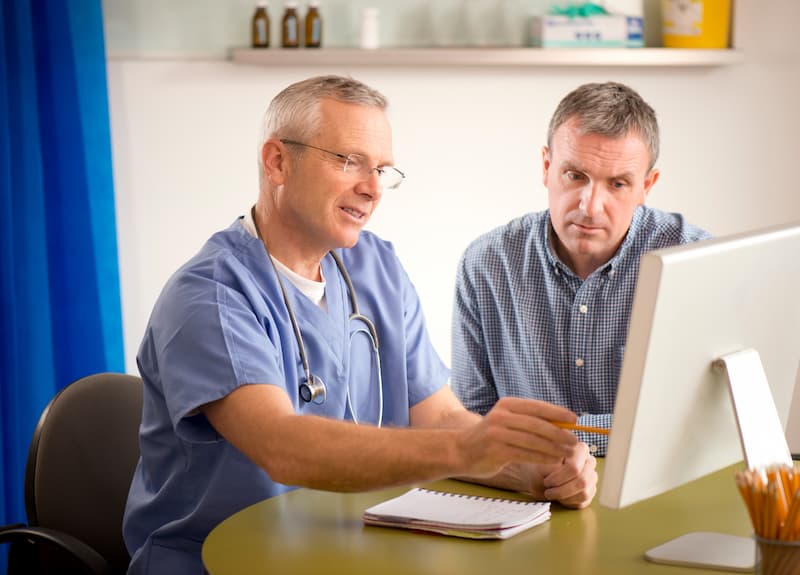 Becoming an NHS patient at SWLEOC is a very simple process.
If you are suffering from painful joints or loss of strength in your joints or have concerns about decreased mobility, then it's time to talk to someone who can help you.
The first appointment you will need to make will be with your GP who will be able to decide whether or not you are ready for surgery. If the GP is happy to, they will refer you via the NHS e-Referral Service (e-RS) to SWLEOC and then your route to feeling a lot better will begin.
Patients can request to be referred to SWLEOC even if we are not your local hospital, and you can also request a particular consultant. Alternatively, we will be happy to recommend a consultant who will be best suited to your particular needs. You will then be invited to have a consultation with your selected consultant at an Outpatient clinic and, if you both agree that surgery is the best form of treatment for you, you will be added to their waiting list.
Once you are referred for surgery our admin team will contact you and you will be asked to fill out a medical questionnaire on your medical and social history, this should take you no longer than half an hour to complete.
One of our pre-assessment nurses will then call you to go through your history rather than you are coming in for an appointment
Patients are assigned a dedicated Scheduler, who will be your main point of contact and will look after all your booking needs. Your Scheduler will telephone you to discuss your pre-assessment appointment and the date for your surgery. It's important that you inform your Scheduler of any holidays you have planned or booked, or if you have any appointments for any other medical conditions.