Performed at SWLEOC by leading UK surgeons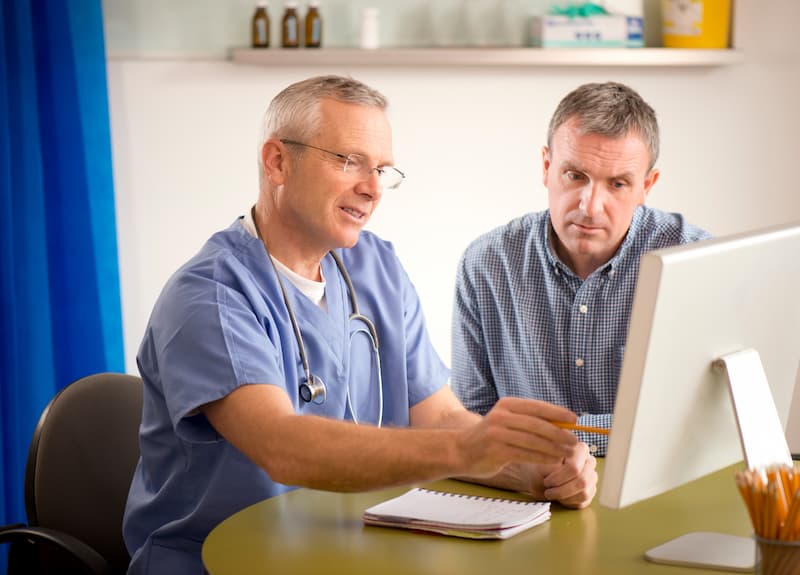 Introduction
We offer a variety of spine surgeries to treat multiple conditions
Spine surgeries offered at SWLEOC
Procedures performed:
Lumbar: discectomy; spinal decompression - tailored to the individual.
Spinal fusion where clinically appropriate.
Cervical discectomy; spinal decompression - again tailored to the individual either anterior or posterior or combined.
Spinal fusion (anterior or posterior)
Total Disc Replacement, where clinically appropriate
Vertebroplasty
Spinal injections for the conservative management of spinal problems with close working with Pain Management and Pain psychology colleagues as part of a MDT approach to back pain management.