Consultant Orthopaedic Surgeon – Specialising in Shoulder & Elbow Surgery
Appointed as a Consultant Orthopaedic Surgeon with a special interest in Shoulder and Elbow Surgery and Honorary Senior Lecturer at St. George's Hospital, London in 2003.
Appointments as Shoulder Surgeon to the Metropolitan Police and as a visiting Lecturer to Orthopaedic Research of Virginia, Richmond, VA, USA.
His particular interests are arthroscopic surgery of the shoulder and elbow and he also spends much of his time on complex reconstructions of both joints following trauma. He has written a textbook of arthroscopic surgery as well as publishing a number of scientific articles on the subject.
He lectures both nationally and internationally on shoulder and arthroscopic surgery and teaches undergraduate and postgraduate surgery at St. George's Hospital. He chairs the Board of Surgical Education at the Medical School and is an examiner for undergraduate medical finals (MBBS).
Mr Tennent reviews for a number of specialist journals including the Journal of Bone and Joint Surgery, the Journal of Shoulder and Elbow Surgery and the Journal of Arthroscopy.
Conditions treated:
All conditions of the Shoulder and Elbow.
Please see www.sgsu.co.uk for a full list of procedures performed.
Undergraduate training:
Essex University 84-87 BSc (Hons)
St. Bartholomew's Hospital 87-92 MBBS
Postgraduate training:
Royal National Orthopaedic Hospital 2001 FRCS (Orth)
University of Dundee: PGCert (MedEd) 2011
Prizes, memberships and fellowships:
William J Little Prize: 2001
Patent: Arthroscopic Stabilisation of the Acromio-clavicular Joint using Tightrope.
Arthroscopic fellowship in Virginia, USA 2001-2002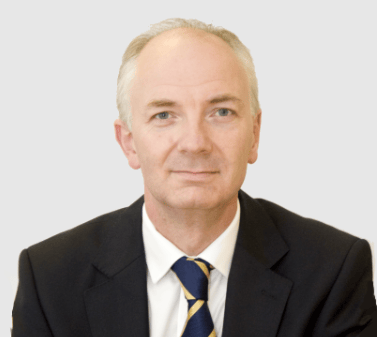 CONTACT DETAILS
​SWLEOC
Denbies Wing
Epsom General Hospital
Surrey
KT18 7EG
T: For Admissions call: +44 (0) 1372 735 821
E: esth.swleocschedulingteam@nhs.net